Restaurants
Meliá Caribe Beach Resort offers a great choice of bars and restaurants to surprise you. With dining options that range from traditional Dominican cuisine to the finest international dishes, including exotic Asian recipes. Enjoy this culinary experience for all the senses.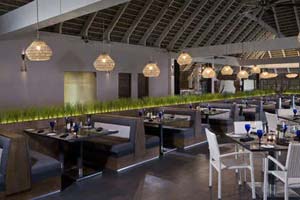 MERKADO
Great buffet with all kinds of international cuisine. We serve not only fresh meat, fish and vegetables but also offer show cooking and delicious fruit and pastries. You will always come back for more.r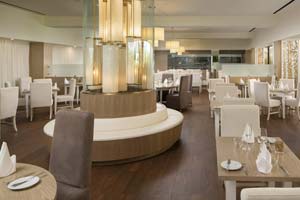 CAPRI
Mediterranean restaurant where you can sense the essence of the regions as soon as you walk in. Savour the tastiest traditional meat and fish dishes accompanied by an exquisite full-bodied wine and make your dinner an unforgettable experience. Ready for an unforgettable dinner?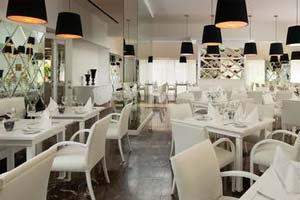 ALMA
Prepare to savour some of the best dishes in Spanish cuisine. Alma offers great variety and a culinary journey in which wine and cheese feature strongly.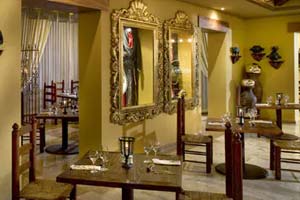 LA HACIENDA
Just like on a Hacienda ranch, where the essence of Tex-Mex cuisine is enjoyed and savoured in every dish. Our Mexican chef prepares all the nachos, fajitas and chili con carne that everyone loves so much. Although traditionally spicy, our dishes are also suitable for more sensitive taste buds.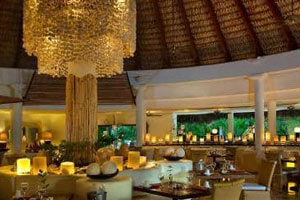 GABI
All-day buffet or à la carte service for lunch and dinner, this exclusive restaurant offers the finest international cuisine. Be surprised by our chef's recommendations and enjoy a pleasant evening in a stunning setting next to one of the swimming pools.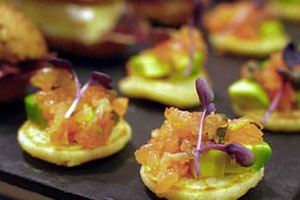 CUATRO
Four different areas, you choose: buffet or à la carte Peruvian-Japanese fusion, international, Italian or grilled meat. Facing the beach, it is the ideal place to savour the most exquisite dishes with privileged views of Bávaro Beach.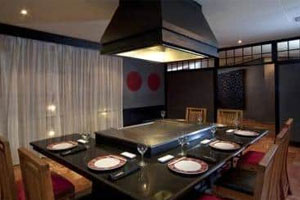 HOKKAIDO
A vivid reflection of Japanese cuisine and tradition on your plate. Hokkaido exudes a genuine Asian air, from the moment you cross the outer bridge and plunge into the delicious world of teppanyaki or sushi. Enjoy a refreshing cocktail in the chill-out room while your dishes are made and come prepared to enjoy an incredible experience of live cooking in the purest Japanese style.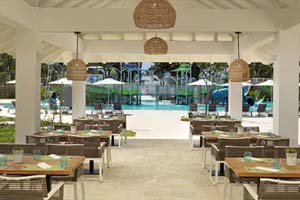 O GRILLE
Located in the Water Park area serving barbecued dishes all day.